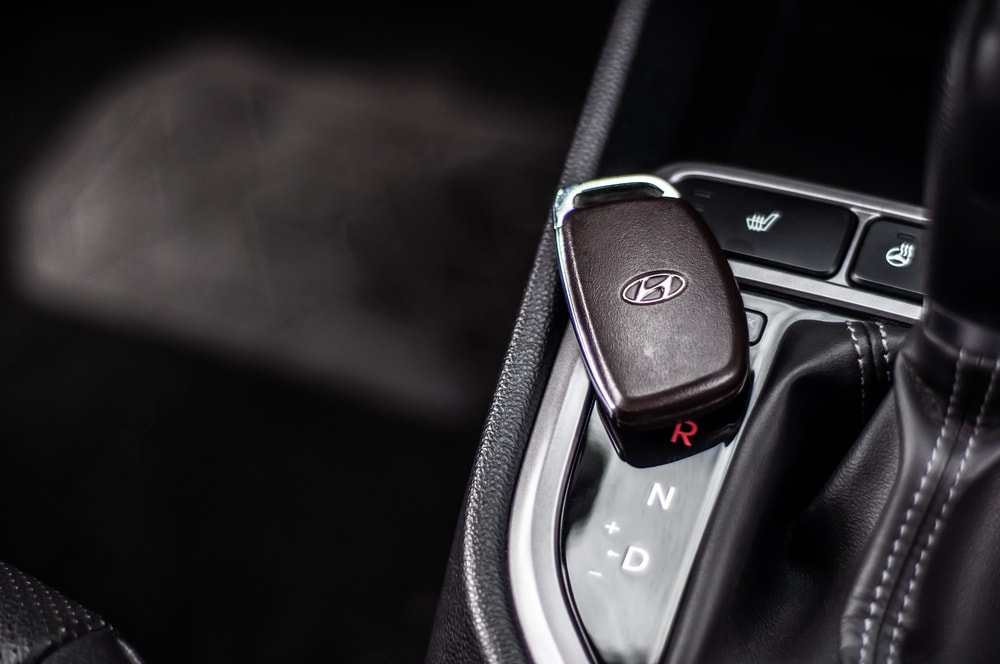 As you enjoy the last few months of your Hyundai lease, start a new chapter with this convenient guide from our Laguna Niguel Hyundai dealership and make your lease-end process go as smoothly as possible. Our Hyundai dealership is more than happy to provide drivers with some answers and options during the final months of their lease. 
Option #1: Return Your Current Vehicle and Lease a New Hyundai Vehicle
When your lease has come to an end, you have the option to return your current lease and lease a brand new Hyundai model. Contact us and schedule a pre-return inspection within 120 days of lease end for a report on wear and also how much you might owe at lease end. 
Once you've done that, our team will get you behind another impeccable Hyundai model. Most importantly, don't forget to check out our Hyundai lease specials today!
Option #2: Purchase Your Leased Hyundai
Don't want to part ways with your current Hyundai? Then keep the adventure going! Our lessees can purchase your vehicle at any point during your lease.
Be sure to visit our Laguna Niguel Hyundai dealership in South Orange County if you're interested in purchasing your lease!
Option #3: Return Your Leased Vehicle
Ready for a new experience? No worries! At the end of their lease, lessees can simply return it to our Hyundai dealership serving South Orange County, even if it was initially leased elsewhere. Make sure you're aware of any excess wear and tear by scheduling a complimentary pre-return inspection. As much as we hate to see you go, we want to ensure our lessees a hassle-free return process. A few things to keep in mind before returning your leased vehicle:
Have your vehicle inspected
Schedule a turn-in appointment at our dealership
Clean your vehicle inside and out
Remove garage door remotes and toll tags
Bring a copy of any receipts for repairs that you may have made
Bring a copy of your Vehicle Inspection Report
Make sure all equipment is present, including, but not limited to:
Cargo covers/nets (if applicable)
License plates (if applicable)
All keys & keyless remotes
Owner's manual
Headrests
You can also schedule an appointment with your local Laguna Niguel Hyundai dealer to arrange a return date.
Start or Return a New Hyundai Lease in South Orange County
If you have any questions about the Hyundai lease return, renewal, or purchase process, please don't hesitate to contact us at our Hyundai Laguna Niguel dealership today.